Springdale, AR
March 2020
Springdale was featured in the Springdale Chamber of Commerce AIM magazine.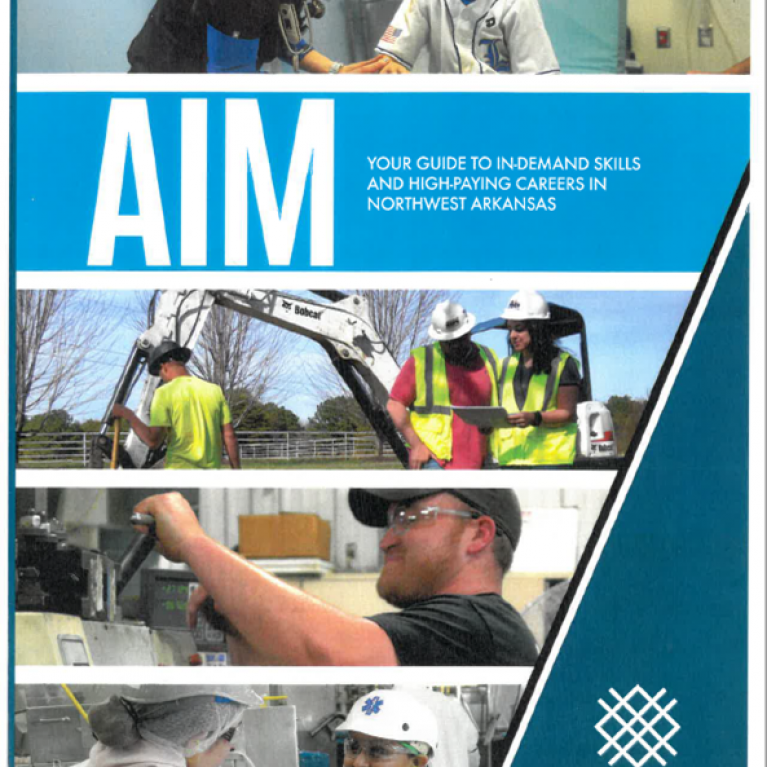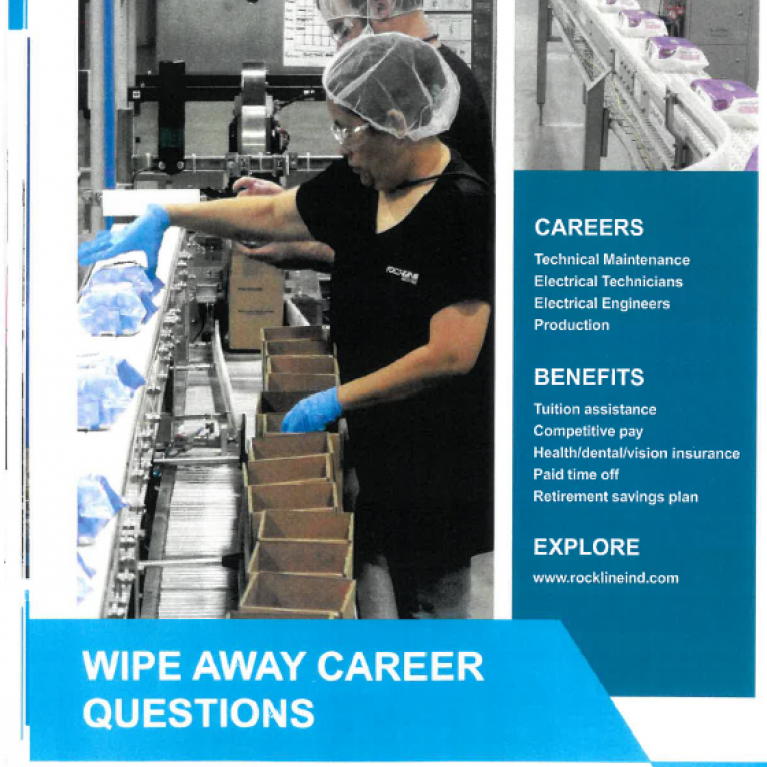 February 2020
Rockline Springdale recruiting ROCKstars held a recent job fair! The team was looking so sharp and were excited to meet new prospective hires from the community. Building relationships is such a benefit to be a valuable community partner. Who wouldn't want to work with these smiling faces?
November 2018
NWA United Way committee provided the labor to prepare wet wipe packages to be donated for 125 gift bags. These gift bags will be given to families at the Neonatal Intensive Care Unit at the Arkansas Children's Hospital during Christmastime.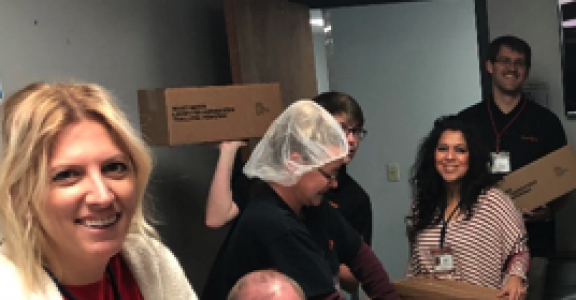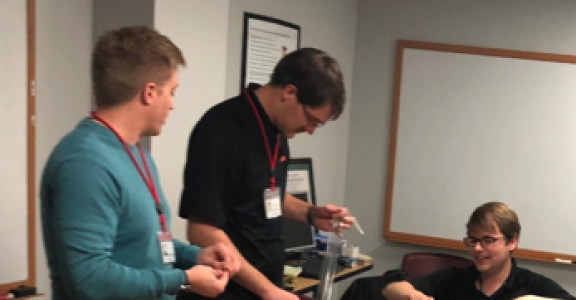 October 2018
Rain did not keep the monsters away at the NWA Monster Dash! Prizes were awarded for best costume for Adult, Child and Dog and first runner to cross the finish line. Great support from our vending provider for bottled water and fruit from a local grocery store.
It was a great day raising money for the United Way! Every penny helps!
Rockline Associates + supporting the community = #peoplewhomakeitright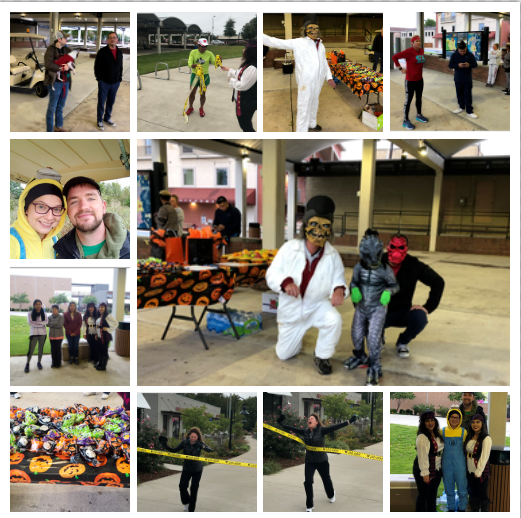 November 2017
Rockline Industries, Springdale, was the recipient of this award for the work they have done in the community. As one of the largest global producers of consumer products specializing in wet wipes, Rockline Industries feels a great need to give back to the community. Our company has supported United Way for over 10 years. Our team members work together to volunteer their time, pledge donations and rally co-workers to support United Way and its programs. During this time, we have raised an impressive $425,000 to aid United Way with their philanthropic efforts in the community. Rockline's continued partnership with United Way is one way that we as a company, demonstrate our commitment to the local communities where we live and do business.