Why Rockline?
When people turn to us, they come with complete confidence we'll deliver the right solution to get them out of tough jams - all the time, every time.
Be a part of everyday opportunities to do the right thing: to make someone's day a little brighter and their load a little lighter.
At Rockline, that means putting people first and investing all of ourselves and our resources to make it all happen.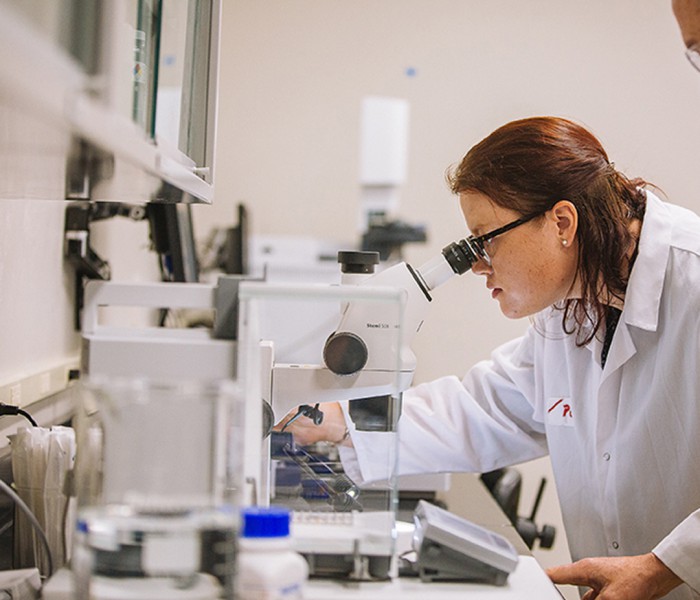 That's exactly why customers call us first.
We make sure they are ahead of all the curves that come their way, with high performing products and a partner who has their back.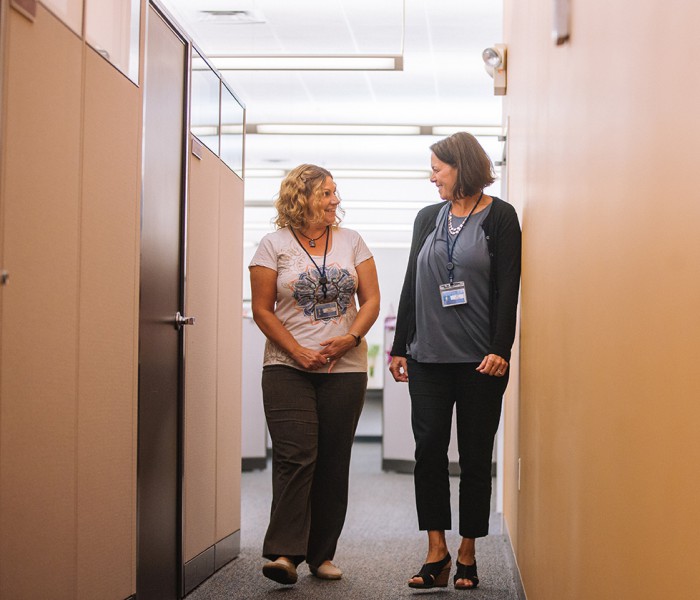 And our people stick around because people matter.
This is a community committed to doing what's right and fostering high-value relationships that move the needle.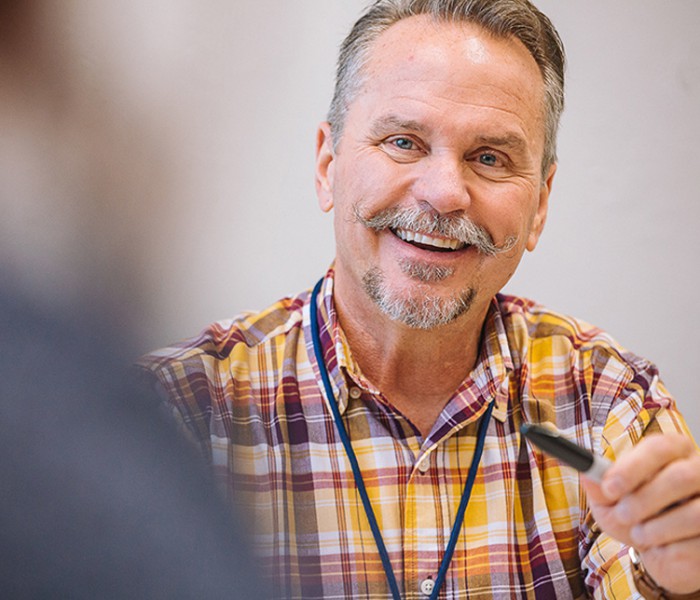 What we do here will
never be more important
than who we are.
Have what it takes?