Rockline focuses on recruiting and retaining people to help add to the unique company culture that we enjoy. We are passionate about working with people who embody our values; who take pride in their work and people who believe in giving it their all everyday to Make It Right for our customers; our team and our communities.
Rockline is proud to take the pledge for hiring Veterans and Military Heroes.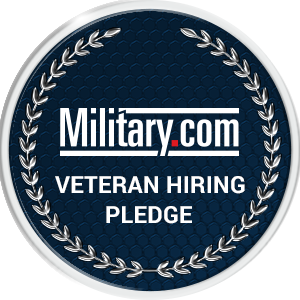 We are an equal opportunity employer. Employment selection and related decisions are made without regard to race, creed, color, religion, sex, age, national origin, disabilities, protected veteran status, military status, genetic information, marital status, sexual orientation, gender identify, or any other characteristic protected by state or federal law.We focus on recruiting and retaining associates who embody our values and take pride in their work. Together, we foster a culture of integrity, service and personal growth.
Rockline offers reasonable accommodations throughout the hiring process for individuals with disabilities. If you need assistance during the application or hiring process to accommodate a disability, follow the instructions on the application.
If you think you would enjoy working in a dynamic environment and are looking for an opportunity to become part of a stellar team of professionals, we invite you to apply online today.
To view our EEO/Affirmative Action Policy statement, click here.
Transparency in Coverage: United Healthcare creates and publishes the Machine-Readable Files on behalf of Rockline. To link to the Machine-Readable Files, please click here.