Booneville, AR
December 2018
When calls the heart! Booneville Associates showed amazing holiday spirit and generosity as they visited Oak Manor nursing home meeting residents, enjoying carols, and donating presents for 81 residents during the Holiday season. What a blessing to these residents. Thank you Booneville Associates for touching the hearts of others, that is the true meaning of the holidays.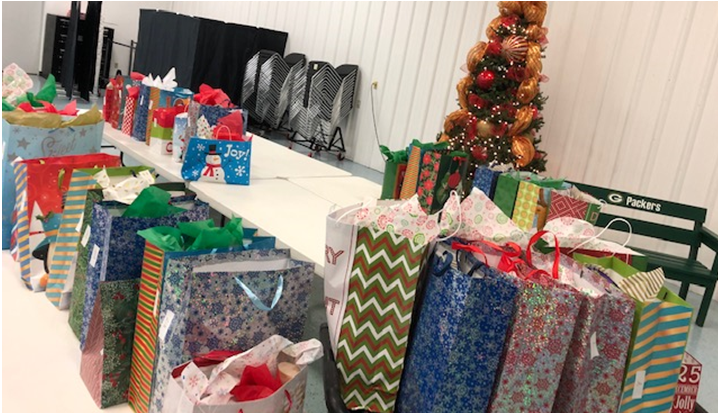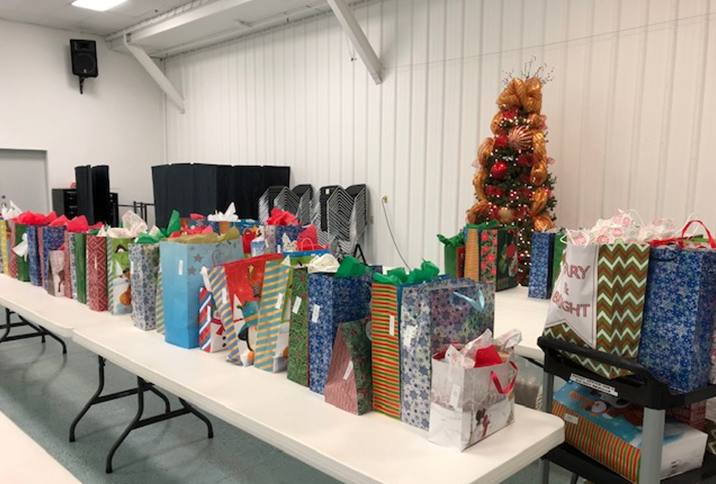 October 2018
Associates from Rockline Booneville pulled out their strength to run the 50th Annual Arkansas Marathon located in Booneville, AR. This marathon is one of the oldest and most unique marathons in the South.Great job to all who ran and supported the runners!
We love seeing Rockline Associates participating in community events....